Community Action Akron Summit (CA) is a private, non-profit corporation dedicated to providing a wide range of diverse and comprehensive services for over 40 years that address the needs of low-income residents of Summit County.
Fighting Poverty Since 1964
The concept of Community Action has been part of the American social fabric for 50 years. The Community Action movement dates back to 1964, when the Economic Opportunity Act was passed indicating the beginning of President Lyndon B. Johnson's War on Poverty.
Promoting Economic Self-Sufficiency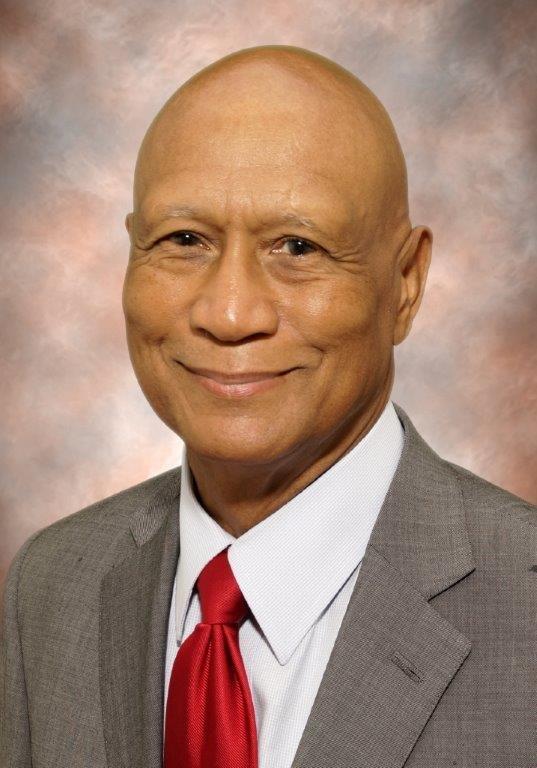 CA offers specific resources and educational training that promote economic self-sufficiency to low-income residents while assisting individuals and families to move upwards and out of poverty by providing a comprehensive system of education, training, support and resources that are central to the programs and services offered.
Today, Community Action Akron Summit has an operating program budget of over $20 million and over 250 employees.
Community Action Akron Summit has become the principal anti-poverty social service agency for Summit County. 
Pictured: Malcolm J. Costa, President and CEO