UGENT NOTICE
Due to the COVID-19 health crisis and recommendations from Governor DeWine and the Ohio Department of Health, at the end of business today (Friday, March 20) all Community Action Akron Summit (CA) program facilities will be closed. Community Action Akron Summit employees will work remotely from home provideing services until April 27.
Programs that are affected include:
• Head Start/Early Head Start – all locations will be closed until April 13. Staff will continue to engage with families via telephone.
• Foster Grandparent Program- suspended until April 27.
• Energy Assistance Program (HEAP/PIPP) - Community Action Akron Summit will continue to process applications online at www.energyhelp.ohio.gov
• Earned Income Tax Credit Program (EITC) - services are suspended for the remaining tax season
• Pathways HUB Community Action – all services to pregnant mothers will continue remotely through partner providers, however, home visits and face-to-face appointments have all been suspended. Clients can continue to call HUB at 330-9401130. The ADM Hotline Help Line and Sober Housing referrals operated through CA, Pathways HUB Community Action will also continue remotely. Clients can continue to call 330-940-1133.
• The CA main phone line at 330-376-7730 will continue responded to incoming calls.
"I believe this is a crucial step to maintain physical distancing and self-quarantine to protect our staff, their families, and the community at large'', stated Malcolm J. Costa, Community Action Akron Summit President and CEO. We are committed to doing our best to ensure the health and safety of our staff and the community we serve," stated Costa.
 
---
Community Action Akron Summit (CA) is a private, non-profit corporation dedicated to providing a wide range of diverse and comprehensive services for over 40 years that address the needs of low-income residents of Summit County.
Fighting Poverty Since 1964
The concept of Community Action has been part of the American social fabric for 50 years. The Community Action movement dates back to 1964, when the Economic Opportunity Act was passed indicating the beginning of President Lyndon B. Johnson's War on Poverty.
Promoting Economic Self-Sufficiency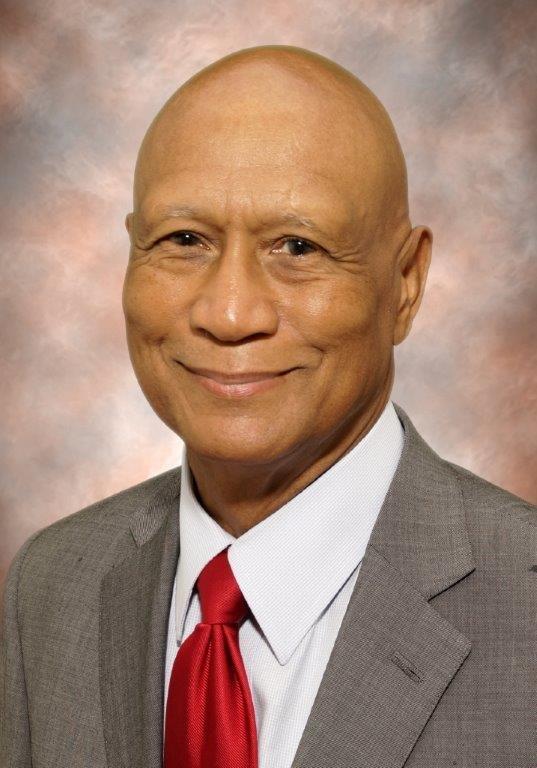 CA offers specific resources and educational training that promote economic self-sufficiency to low-income residents while assisting individuals and families to move upwards and out of poverty by providing a comprehensive system of education, training, support and resources that are central to the programs and services offered.
Today, Community Action Akron Summit has an operating program budget of over $20 million and over 250 employees.
Community Action Akron Summit has become the principal anti-poverty social service agency for Summit County. 
Pictured: Malcolm J. Costa, President and CEO