News
Help Available for Summit County Homeowners with Delinquent Property Tax
Nov 06, 2023
Are you behind on your property taxes? Do you feel overwhelmed? We may be able to help you pay your delinquent taxes, avoid foreclosure and get back on track. Now is the time to act.
Summit County's Delinquent Property Tax Assistance Program helps eligible homeowners get back on track. In partnership with Community Action Akron Summit, Summit County Fiscal Officer Kristen M. Scalise and Mustard Seed Development Center, the program is funded by the Ohio Department of Development.
 
Homeowners with difficulty paying their delinquent property taxes not included in their mortgage payments may qualify for assistance. To be eligible for help, the homeowner must have their primary residence located in Summit County, Ohio, and meet federal income guidelines.
 
Call Community Action at 330-940-1120 to schedule an appointment today.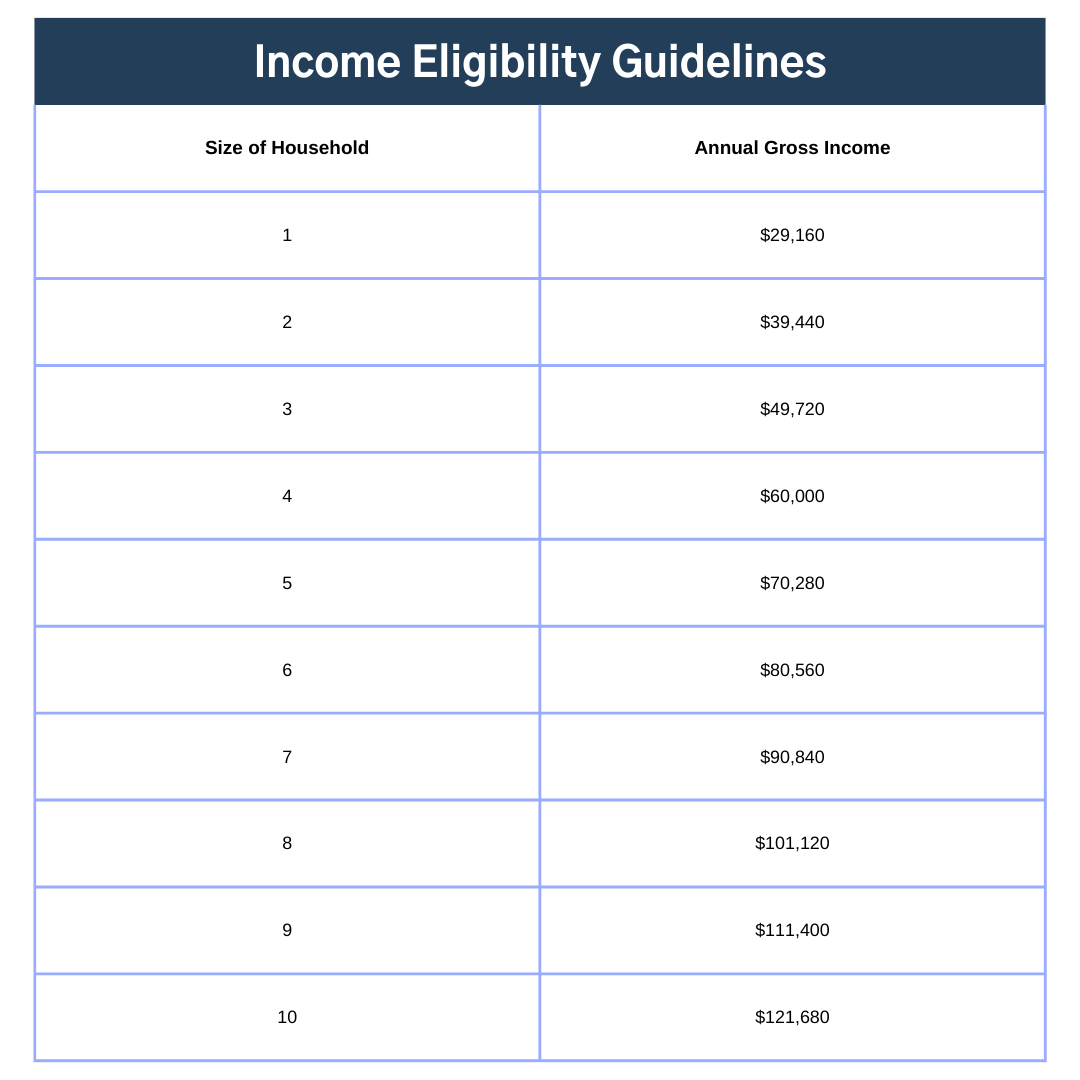 Community Action Akron Summit is a private non-profit corporation operating various programs that assist low-income Summit County residents to become self-sufficient. These programs include Head Start, Early Head Start, Foster Grandparent Program, Home Energy Assistance Program (HEAP), Pathways HUB Community Action, and the Akron Summit Earned Income Tax Credit Program.